The Core Expert™ Video series
Jessica Schatz, The Core Expert™ Method, Series Introduction
Full Video Series
Get the entire experience of The Core Expert™ Method! The series includes all five videos: Morning Moves, Low Back Health, Burn and Breathe Yoga, Pilates Mini Mat and Hard Core Flow. There's something for everyone: Rehabilitative lower back exercises, Classical Pilates, full-body workouts, and more. BONUS: When you purchase the full video series, you'll also receive my eBook "Three Ways To Feel Better NOW" absolutely free.
Package contents:
Morning Moves
Low Back Health
Burn & Breathe Yoga
Pilates Mini Mat
Hard Core Flow
+ free eBook
Price: $39.99
Back pain is the single leading cause of disability worldwide. At some point in our lives, about 80% of adults experience often debilitating low back pain. In this class, Jessica guides you through a sequence that utilizes proper mechanics of core work so you can help heal, or prevent, low back pain, and function at a higher level.
Video length: 17 minutes
Price: $9.99
Mindful breathing is the key to maintaining a balanced state of being. This class is a simple yet challenging one that Jessica designed to build heat in the body by mindfully connecting breath to movement, while maintaining an inner sense of calm.
Video length: 31 minutes
Price: $9.99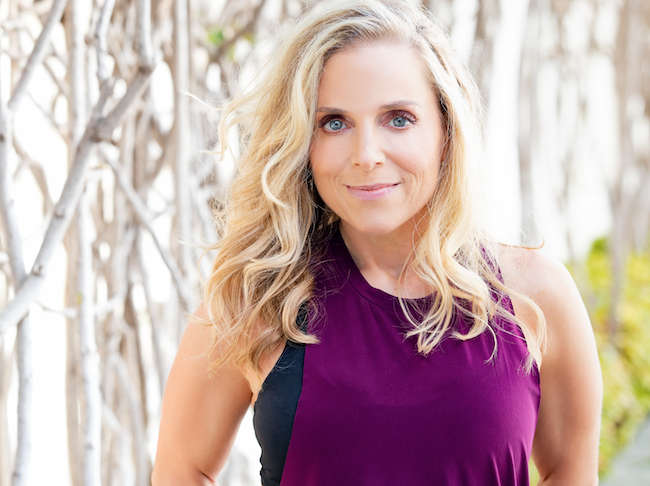 Joseph Pilates defined his work as a way to thoroughly unify and elevate the body, mind, and spirit. Pilates Mini Mat is a must-have, as it is infused with Jessica's extensive experience in and love for Pilates. The six Pilates principles – Centering, Concentration, Control, Precision, Breath, and Flow – are the foundation of the Pilates approach to exercise which makes it so unique in the fitness world.
Video length: 28 minutes
Price: $9.99
Jessica designed this class to improve core strength and core stability. A strong and stable core improves posture, athletic performance, everyday function and well-being, and helps to prevent low back pain.
Video length: 33 minutes
Price: $9.99
How we start our morning is key to setting the tone for the day. When starting each day with mindfulness of breath and body, it sets us up for success: Success in how we feel, how we function, and how we show up in life. This video is designed to get you feeling centered, stable, strong, and ready to start your day with focus, clarity, and energy.
Video length: 41 minutes
Price: Free